4 tags
5 tags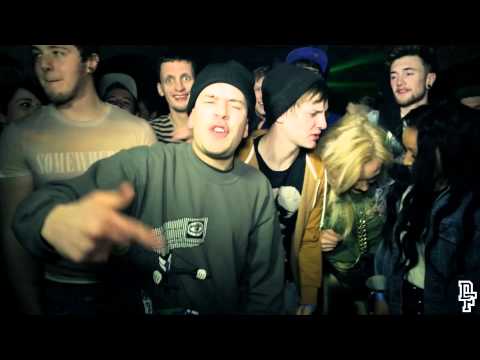 Album Review: Micky Worthless - You Bodied My... →
Micky Worthless - You Bodied My Heart… You Fucking Whore Just a quick disclaimer: this music isn't for the faint-hearted. If you're a fan of the UK rap scene, you've probably heard of rap battlin… Review of my album on Clinture blog. Peace to cliniture for reviewing!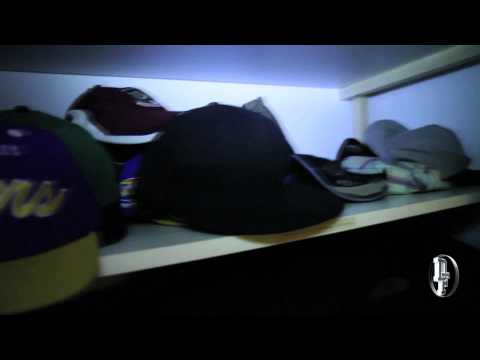 http://www.rapmusic.com/rapmusic/2013/05/08/a-badly... →
http://www.rapmusic.com/rapmusic/2013/05/08/a-badly-drawn-boy-gets-sketchy-on-micky-worthless-you-bodied-my-heart-you-f-w/#more-21692 review of You Bodied My Heart… on rapmusic.com
Micky Worthless Talks About New His Album →
Following the release of his new album, You Bodied My Heart, You fucking Whore, I caught up with Micky Worthless and asked him to tell me about the release. "The idea for the album came about in 2011, following a conversation between myself, Eurgh and…
"the London emcee proves to be right mix of personalities – to make kind of a..."
– qoute taken from rapmusic's review of You Bodied My Heart…
TEMPLATE OF A REALLY GREAT JOKE
SET UP:  build a friendship, promise them this, that and the other, get them to put all their faith and trust in you PUNCHLINE: completely bodybag their life when they need you most and ruin their existance HILARIOUS AND WORKS EVERY TIME!!
4 tags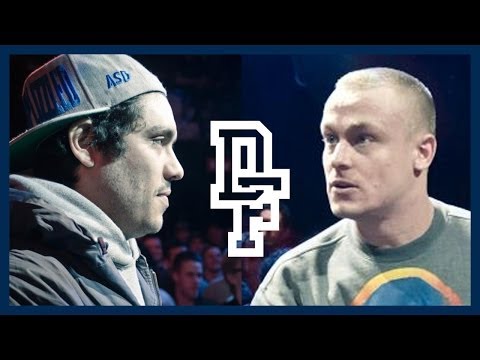 "You know I love you like cooked food, I'm a good dude"
– Game
4 tags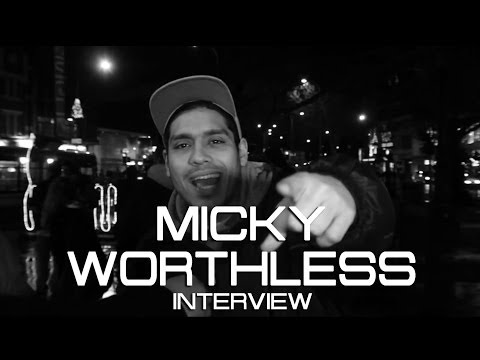 3 tags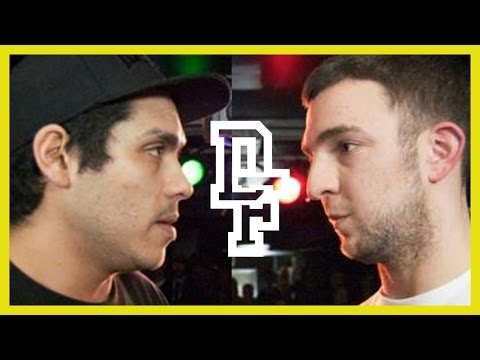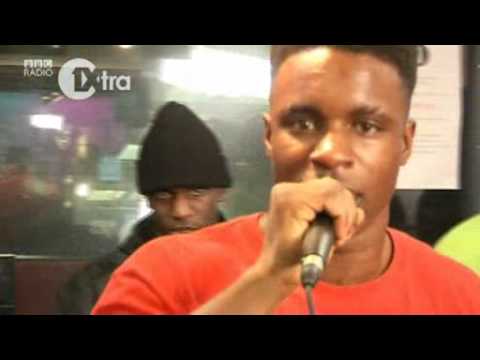 6 tags
ILL BILL "WHEN I DIE" (ORIGINAL VERSION) MP3 →
unclehowie:     For those that have been asking, here's the original version of "When I Die" that didn't make the new album due to sample clearance issues. enjoy.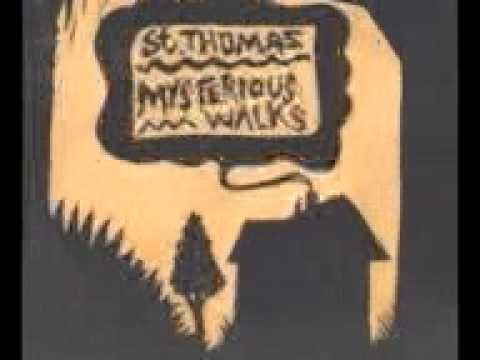 2 tags
8 tags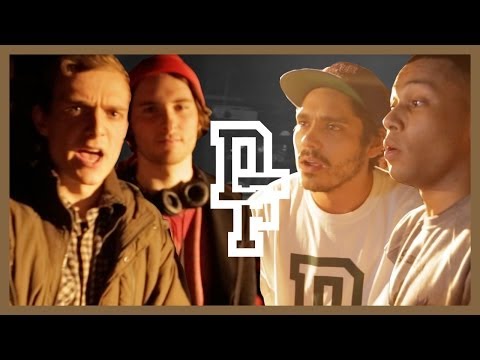 The Awkward Moment...
… When your mates bird likes your picture on fb and you get hyped, then realise its a different girl with the same name, your heart sinks and then you realise you actually are a TOTAL scumbag
4 tags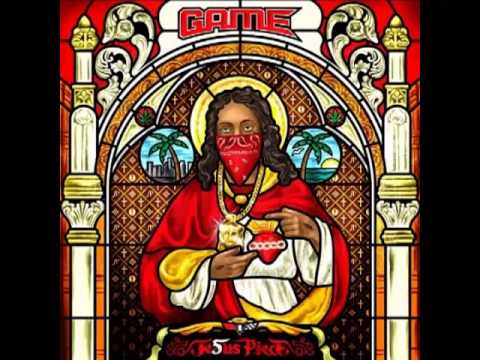 2 tags
ASK.FM/MickyWorthless
I have opened an ASK.FM account now, so i have decided to disable the "Ask Me Anything" section on here. Im still gonna answer your questions, but you will have to to submit them now over at ask.fm/MickyWorthless from now on. Feel free to ask away! Im just gonna use this strictly as a blog from now. Thank you all for your questions on here! Peace and love
2 tags
4 tags
"Simon Cowell 3 hours ago foddy IS a word, it is one with a vast forehead"
– comment posted on IN THE HOUSE ep 4, haha
7 tags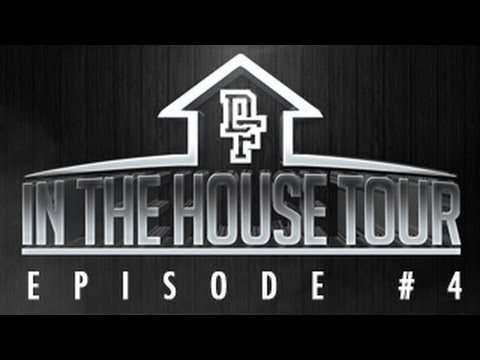 6 tags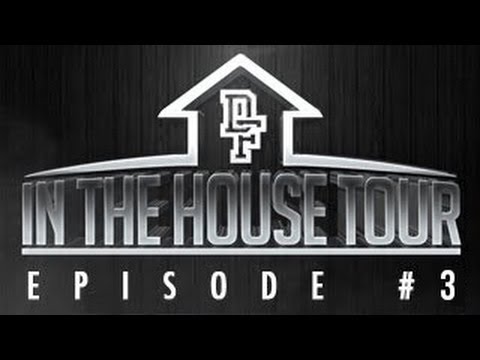 2 tags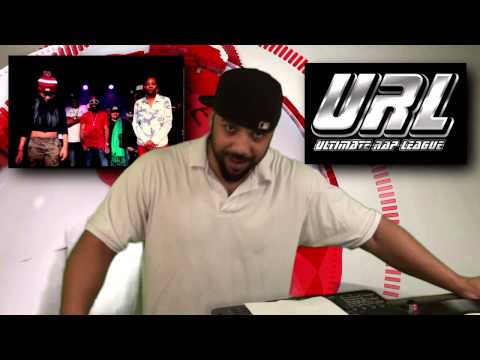 6 tags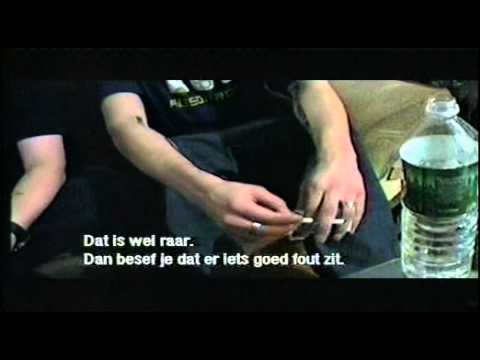 4 tags
"He gets hate for shit like putting a Swastika on someones wall when these lads..."
– a comment posted about me on episode 2 of the IN THE HOUSE tour
4 tags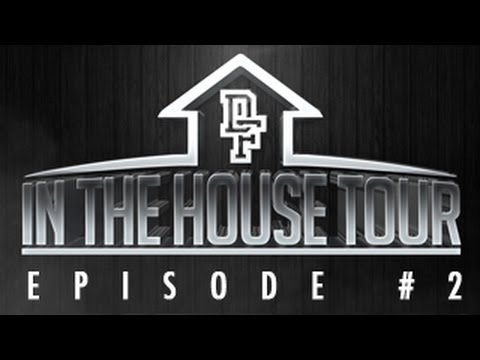 3 tags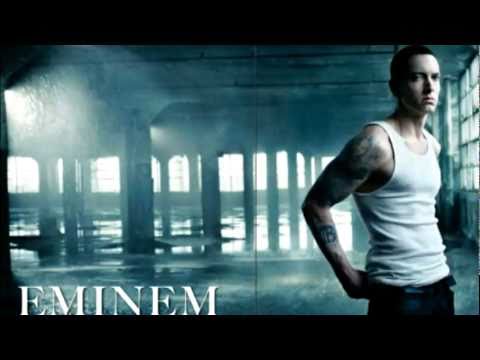 3 tags
Anonymous asked: Your mad fit anytime you need a pierced up tattooed queen you let me know. Ill read you bukowski he's my guy
Anonymous asked: Do you think you'll get back together with Lele? Do you & Eurgh actually have an opinion of love & shit other than fucking as many slags as possible?
Anonymous asked: Why do you and eurgh hate women so much? Have either of u been in love recently?
Anonymous asked: I've copped nearly every piece of music that you've put out. You're fucking sick G. Keep it up bro.